You want precise and seamless edges and perfectly crisp cut out designs? We're tellin' you, laser cutting is the best way to go! You will achieve the exact angle and curve you are looking for with uniform perfection.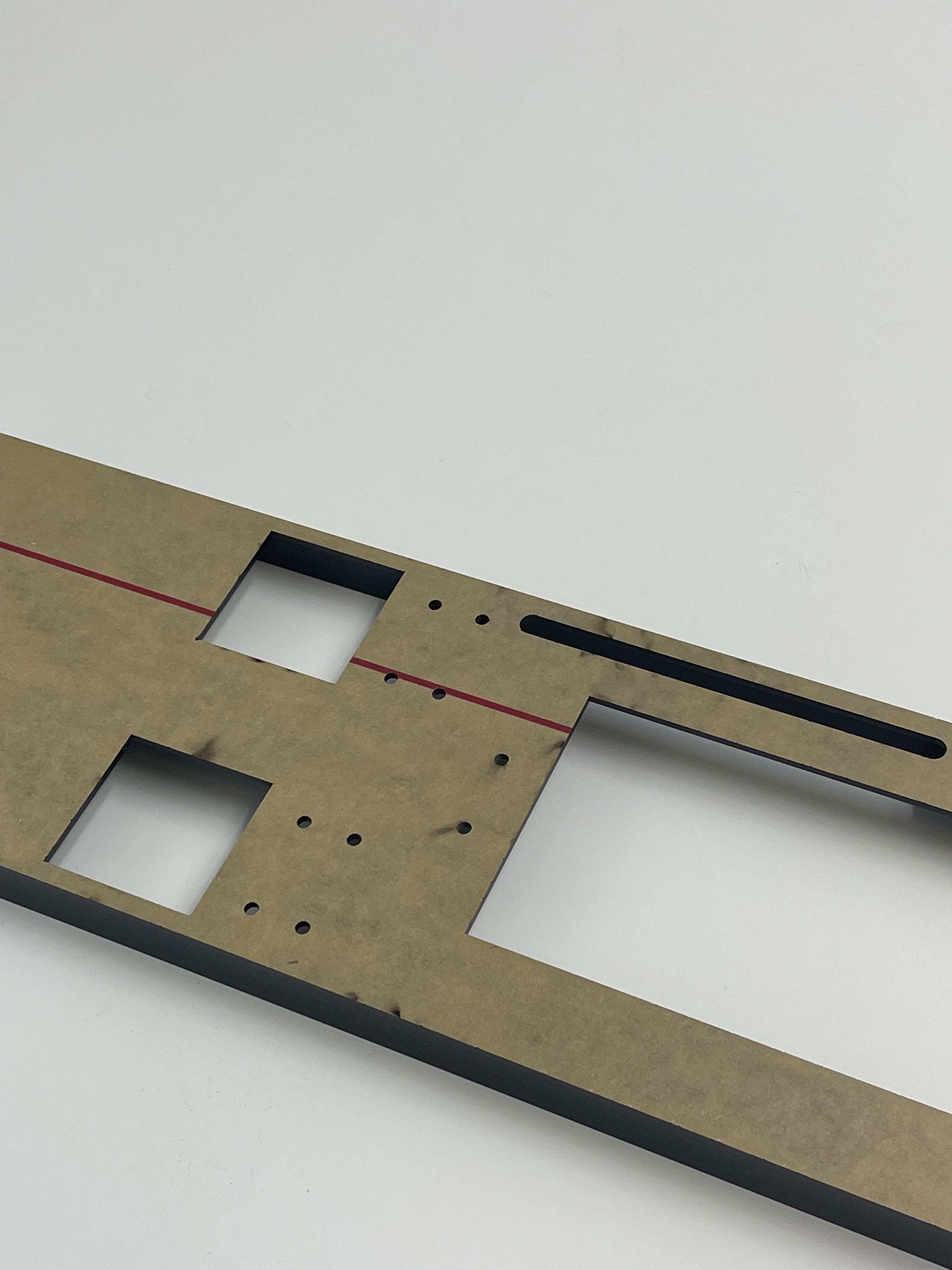 You can create simple modification for your product such as rounded out corners and laser cut holes. Yes, these details can be achieved through more hands on methods with the same level of precision and attention to detail. However, with large quantity orders, the laser cutter will create the exact shape in the exact same spot to the exact measurements each and every time.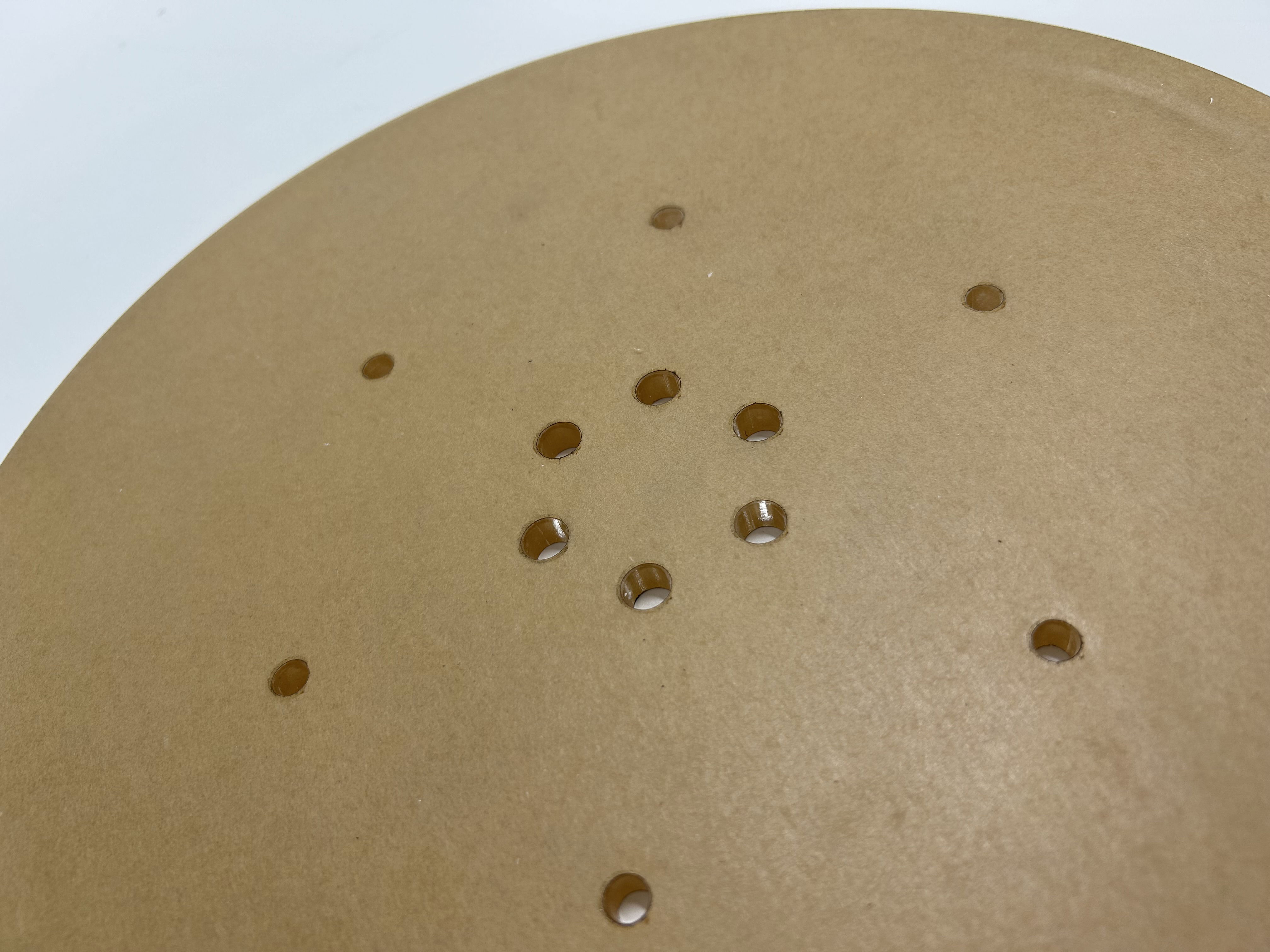 In addition to achieving perfect uniformity, each laser cut product is also simultaneously polished down to a stunning shine. As the laser cuts through the acrylic, it leaves behind perfectly polished and softened edges. Now flame polishing doesn't need to be done and production time is maximized.